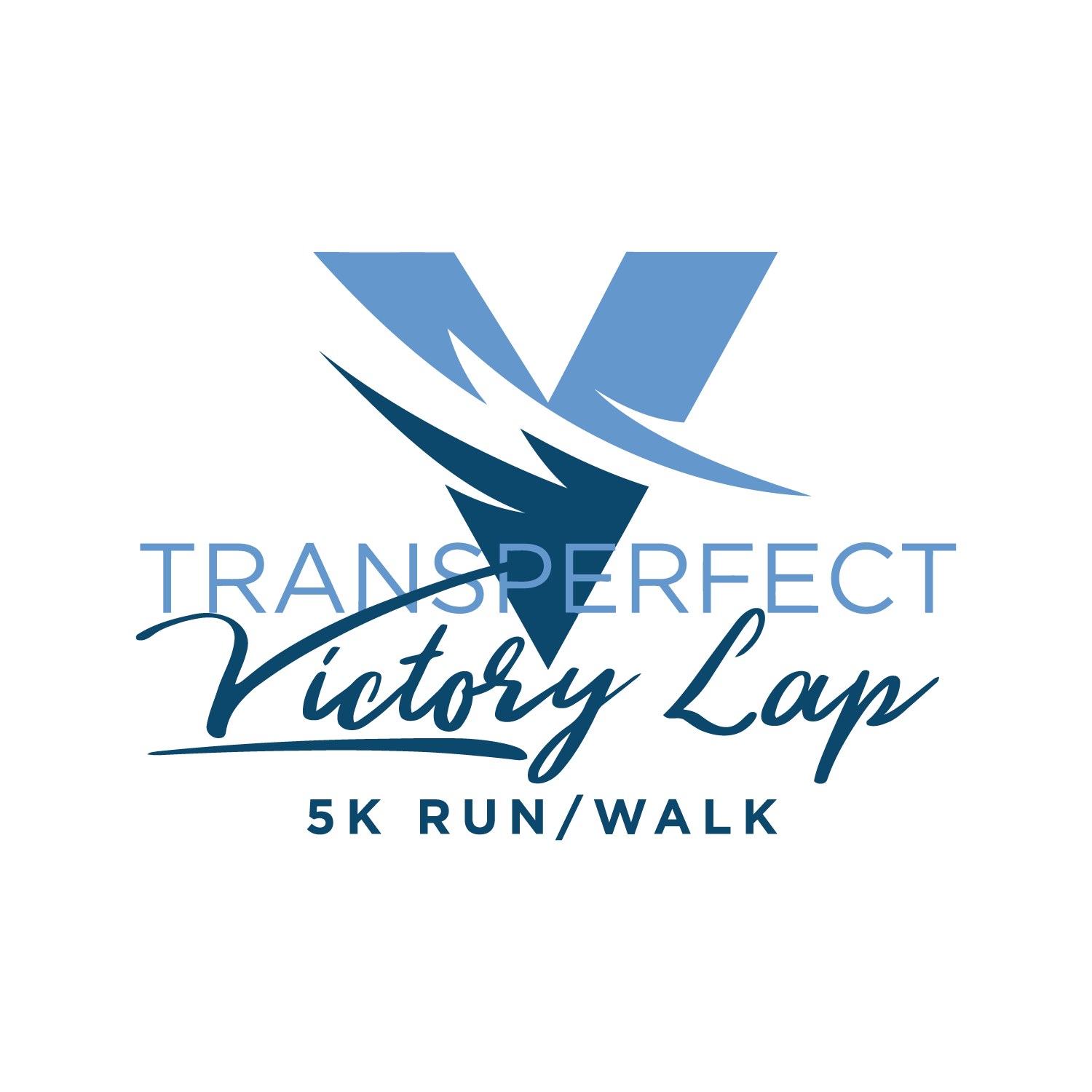 TransPerfect Music City Victory Lap
Benefitting the V Foundation for Cancer Research
CUMBERLAND PARK, NASHVILLE
DECEMBER 29, 2023 | RAIN OR SHINE
On the eve of the 2023 Music City Bowl on December 29, TransPerfect will host the Victory Lap 5K in Nashville. This event will feature a race down the Greenway and through Cumberland Park all set in the shadow of Nissan Stadium, home to the TransPerfect Music City Bowl, a silent auction, and a post-race celebration with delicious lunch and entertainment. All proceeds will benefit the V Foundation for Cancer Research.
just looking to support a good cause?
Enjoy the beautiful scenery, food and drink, live music, and the opportunity to support an impactful organization
preparing for a big race?
Our course is USATF certified and will be officially timed with live tracking and results.

5K Run/Walk
Certified course
official timing

Food and Drink

Live Entertainment
Enjoy entertainment during the post-race celebration
11:00 AM: Registration opens @ Cumberland Park
12:00 PM: Race Begins
*Tickets available for purchase on-site
Directly across the river from Downtown Nashville, the race will start and finish adjacent to Nissan Stadium on Cumberland Park. The route will take you up the Greenway, around Nissan Stadium and then along Davis Drive.
TransPerfect's Commitment
TransPerfect is committed to knocking out cancer through supporting the V Foundation and its initiatives. Each year, we host a fundraiser selling TransPerfect athletic shirts to employees. Total proceeds go directly to the V Foundation, and all employees who purchase a shirt are encouraged to be a part of the company video showing our support for the cause.
Since 2015, TransPerfect has raised 1.5 million for the V Foundation for Cancer Research. Over 1,500 employees from around the world have personally donated to the cause, including every person featured in this video.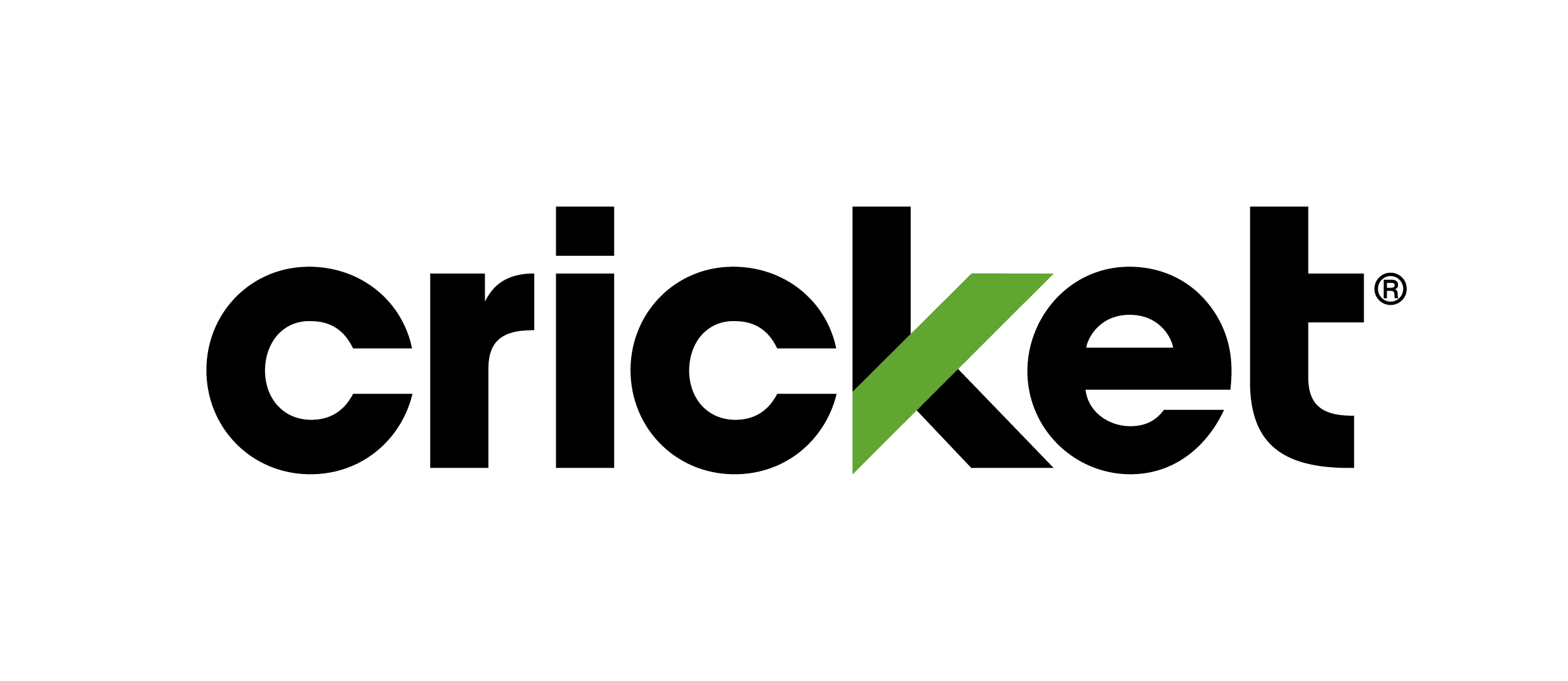 Interested in being a sponsor? Please get in touch!