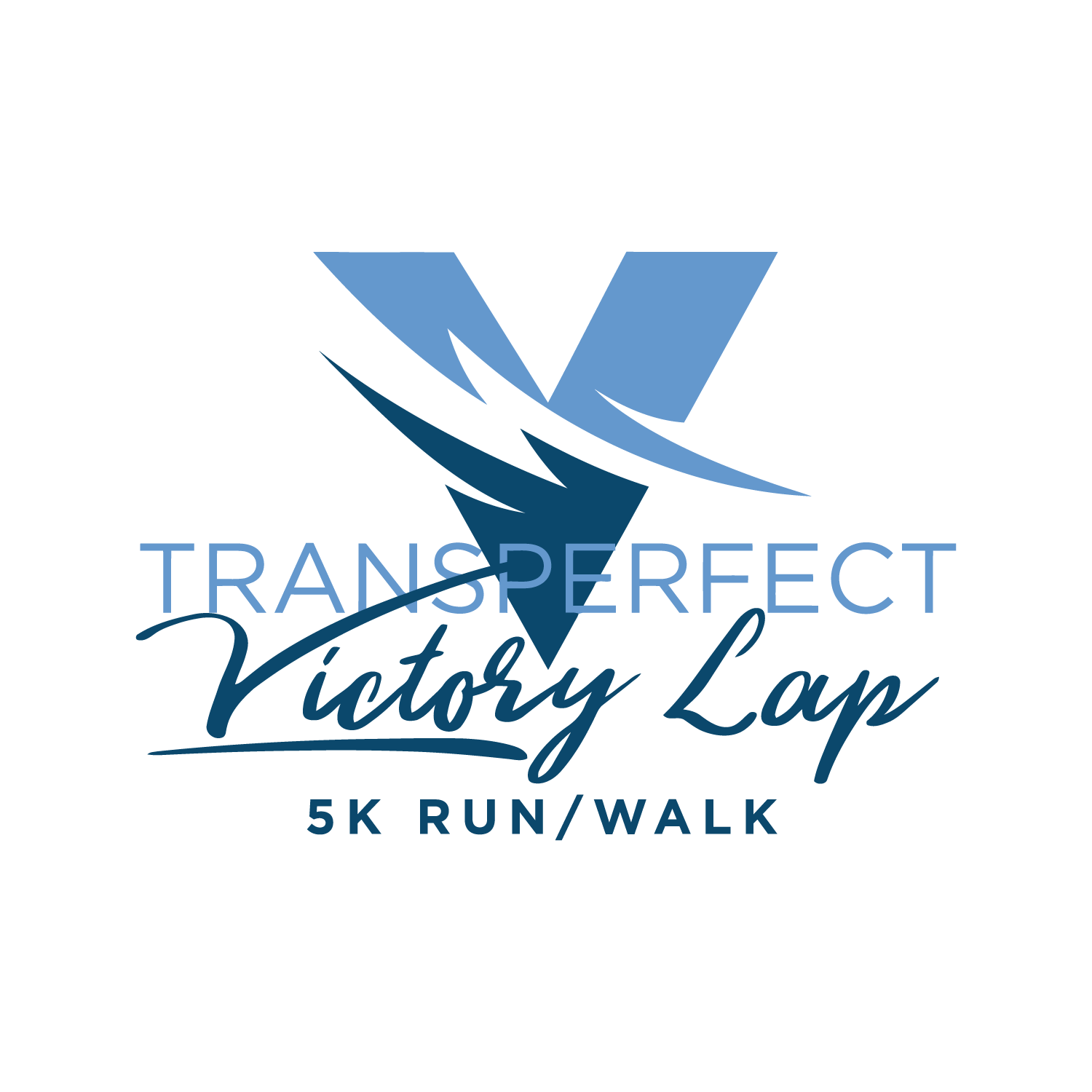 Virtual Victory Lap Challenge | December 2022
Benefitting the V Foundation for Cancer Research
No local race? No problem!
Calling all cities without a race! Whether you're in Sydney, Singapore, Sioux Falls or Stockholm, we are encouraging everyone to take part in our Virtual Victory Lap Challenge!
This September lace up your shoes and pick your route as TransPerfect invites offices, employees, family and friends to take part in our virtual event. Whether you want to walk or run, take part as an individual or form a team—the possibilities are endless!
Don't delay, sign up today. One hundred percent of proceeds go directly to the fight against cancer!
just looking to support a good cause?
Head to your favorite park or running spot and enjoy the beautiful scenery while supporting an amazing cause, don't forget to share photos and videos, we can't wait to see global participants in action!
Got that competitive edge? Prizes will be awarded to individuals and teams who run/walk the most miles, and to those individuals with the fastest 5km time in their category. See the categories and prizes outlined below for more details!
FUNDRAISING

IDEAS
creative ideas for your office to raise money for this amazing cause
BAKE SALE: Have everyone whip up their favorite baked goods to raise money.
HOW MANY IN A JAR? Fill a large jar with favorite candy & office snacks. Ask everyone to make a small donation and guess the amount. Winner keeps all the goodies!
BID FOR THE BOSS: See if executives are willing to auction off a lunch time-slot with them.
GUESS THE BABY: Ask everyone to submit a baby photo, for a small donation people can enter to win small prizes and swag.
COFFEE DONATION: Skip your Starbucks run and donate what you would have spent (use the office Keurig to stay caffeinated!)
SPOTIFY PLAYLIST: Put together an office playlist for VLap training and RACE DAY! For a small donation, add your favorite song.
BRING & BUY BOOK SWAP: Have everyone bring unwanted wanted books to the office. For a donation, employees can take a new book home (this could be done with any other items too!)
TEAM TRIVIA: Create trivia game using free digital software with mix of TPT & normal trivia questions. Have teams of 4 sign-up for a $20 donation. Play one afternoon with light snacks & drinks.
LOCAL BAR WITH COCKTAIL DONATIONS: See if a local bar would be willing to donate a portion of a specialty cocktail.
DOUGHNUT DAY: Krispy Kreme offers organizations raising money for charity to purchase at discounted rates. Purchase & collect donations.
OFFICE POT LUCK: Volunteers and amateur chefs bring in a salad or dish to the office! Rather than going out and buying lunch at a local cafe, encourage the office to donate $5 and fill their plate up with delicious homemade meals. Healthy, cheaper than your local sandwich shop and for a good cause!
PRELOVED CLOTHES SALES: Preloved clothes are all the rage these days. Encourage people to donate great condition clothes they don't wear and then run a preloved clothes sale at the office.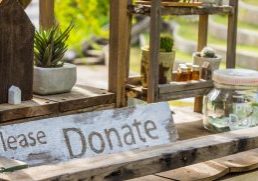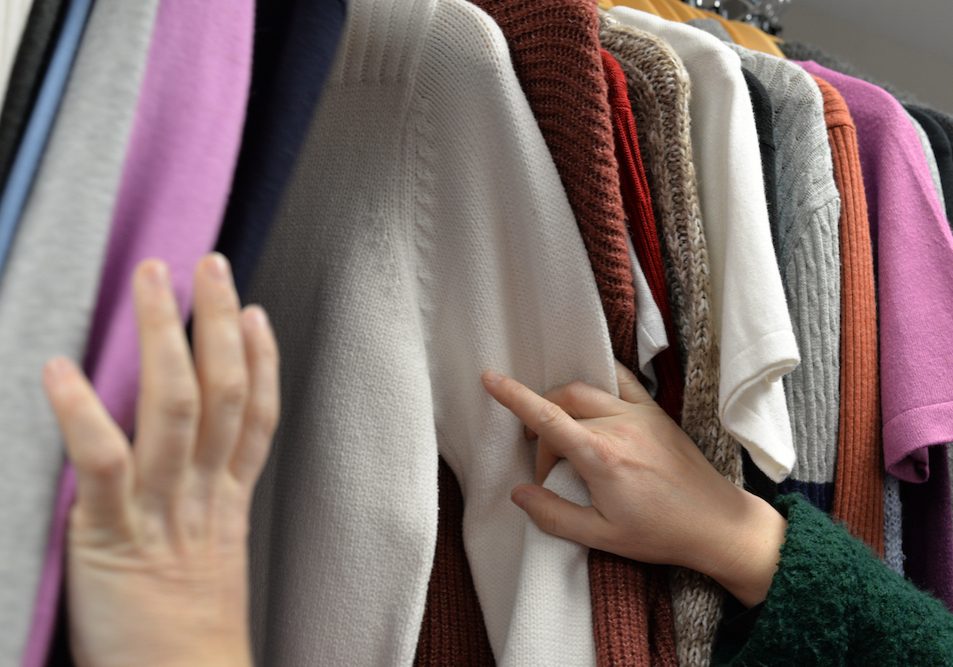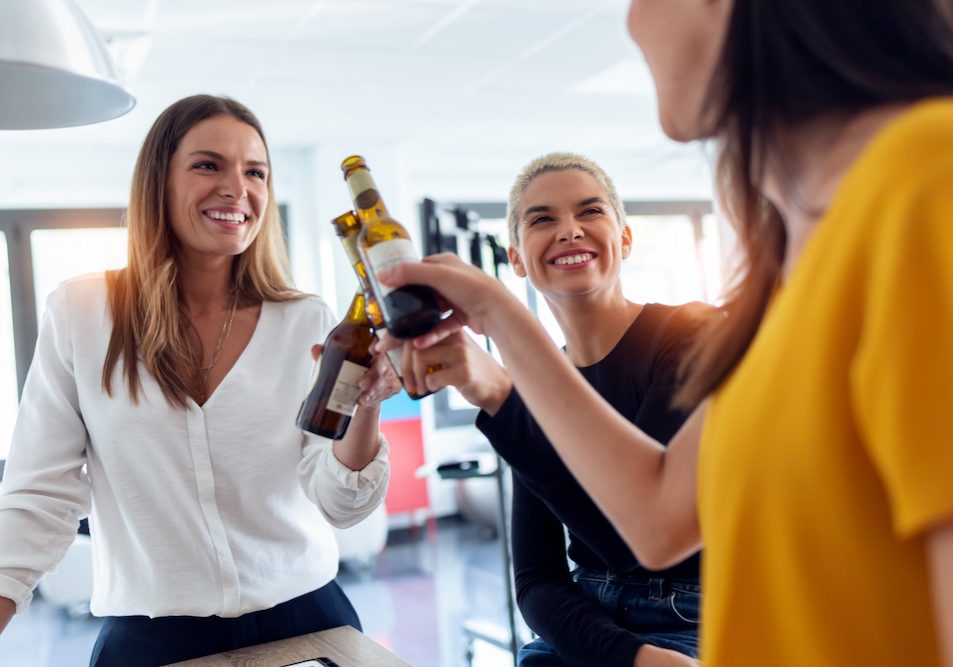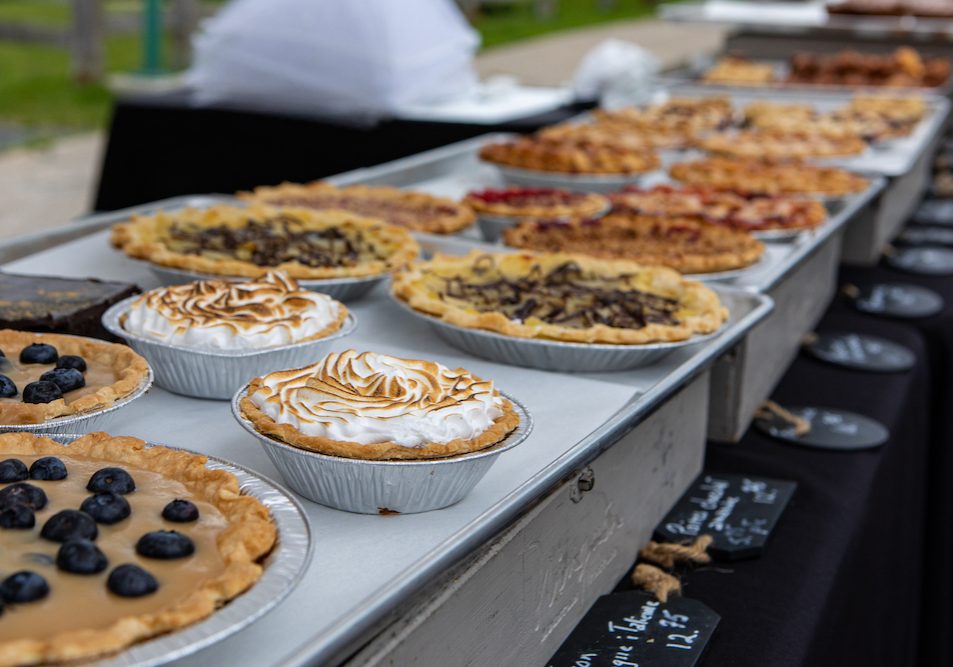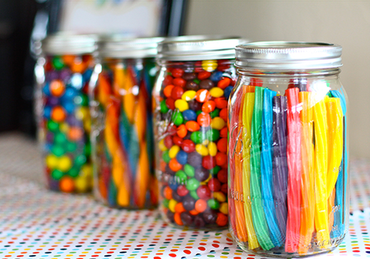 TransPerfect's Commitment
TransPerfect is committed to knocking out cancer through supporting the V Foundation and its initiatives. Each year, we host a fundraiser selling TransPerfect athletic shirts to employees. Total proceeds go directly to the V Foundation, and all employees who purchase a shirt are encouraged to be a part of the company video showing our support for the cause.
Since 2015, TransPerfect has raised $1.5 million for the V Foundation for Cancer Research. Over 1,500 employees from around the world have personally donated to the cause, including every person featured in this video.