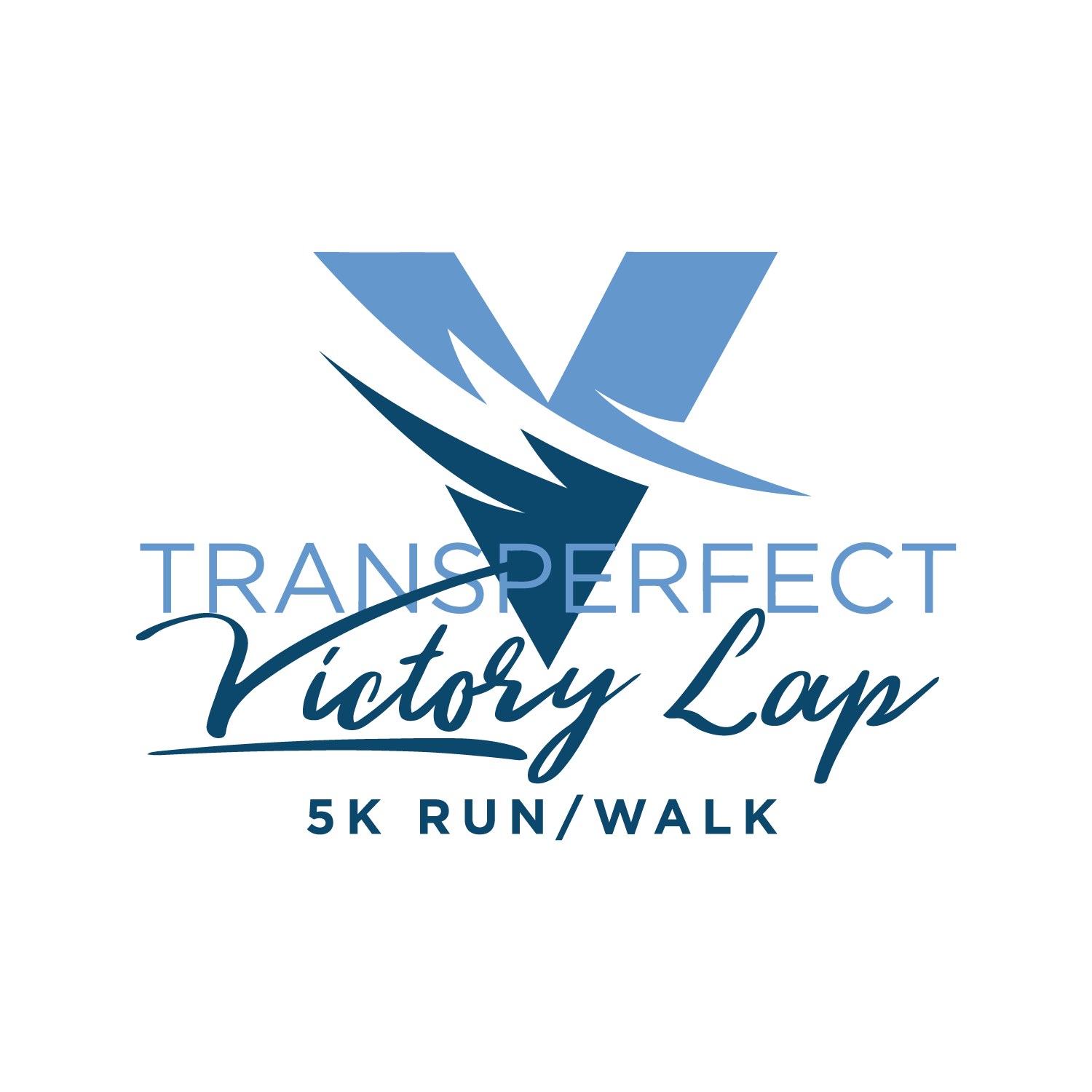 TransPerfect Victory Lap - Boulder
Benefitting the V Foundation for Cancer Research
SEPTEMBER 24, 2022 | RAIN OR SHINE
TransPerfect Boulder will host the Victory Lap 5K on September 24 at the Boulder Reservoir. This event will feature a race through the park with mountain backdrop, a silent auction, and a post-race celebration with delicious brunch and entertainment. All proceeds will benefit the V Foundation for Cancer Research.
just looking to support a good cause?
Enjoy the beautiful scenery, food and drink, live music, and the opportunity to support an impactful organization
preparing for a big race?
Our course is USATF certified and will be officially timed with live tracking and results.

5K Run/Walk
Certified course
official timing

Silent Auction
Win great prizes
for a great cause

Food and Drink

Live Entertainment
Enjoy entertainment during the post-race celebration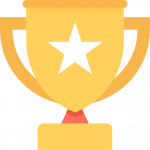 OVERALL MEN'S
1st Place: JF Raynaldo
2nd Place: Hudson Griffith
3rd Place: Dale Hill
OVERALL WOMEN'S
1st Place: Hilary Wright
2nd Place: Courtney Kjelland
3rd Place: Jamie Ferguson
TransPerfect's Commitment
TransPerfect's Commitment
TransPerfect is committed to knocking out cancer through supporting the V Foundation and its initiatives. Each year, we host a fundraiser selling TransPerfect athletic shirts to employees. Total proceeds go directly to the V Foundation, and all employees who purchase a shirt are encouraged to be a part of the company video showing our support for the cause.
Since 2015, TransPerfect has raised 1.5 million for the V Foundation for Cancer Research. Over 1,500 employees from around the world have personally donated to the cause, including every person featured in this video.
Thanks to our major sponsors